Clare Page is recognised as an Australian and International Award-winning Professional Fine Art Landscape Photographer.
Her work is richly organic. Representing the pinnacle of photographic excellence. It originates from the depth of her soul. Each image is carefully hand-picked.
Clare captures Creation through her lens and frames it with precision reflecting the perfection and rhythm of nature.
As an extreme nature, mature female Fine Art Landscape Photographer, Clare's passionate purpose is intended to invite, inspire, and attract an audience to appreciate, explore, experience, and engage their senses in transitioning them to another space and place.
Diligence, discipline, coupled with the art of pushing the photographic boundaries to deliver excellence, originality, desirable and out of the ordinary photos for discerning clients, that clearly represent Clare's exceptional journey. Travelling beyond the normal to accomplish extraordinary results.
Brisbane, Australia, is where Clare makes her home.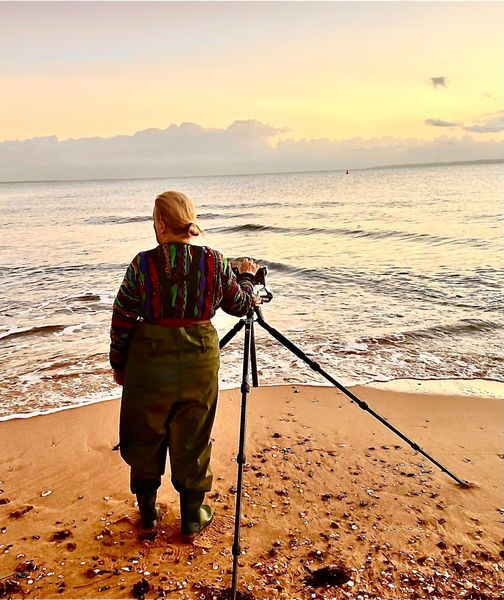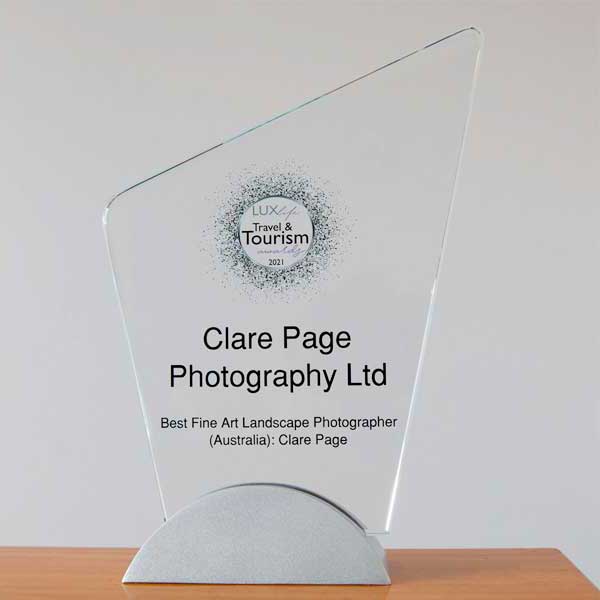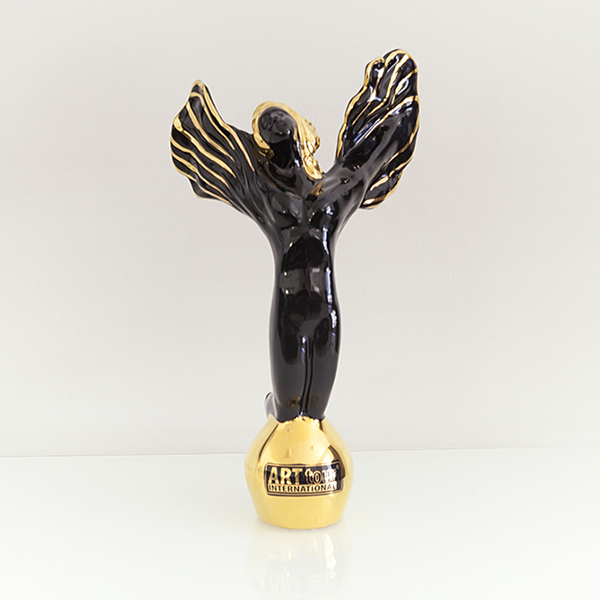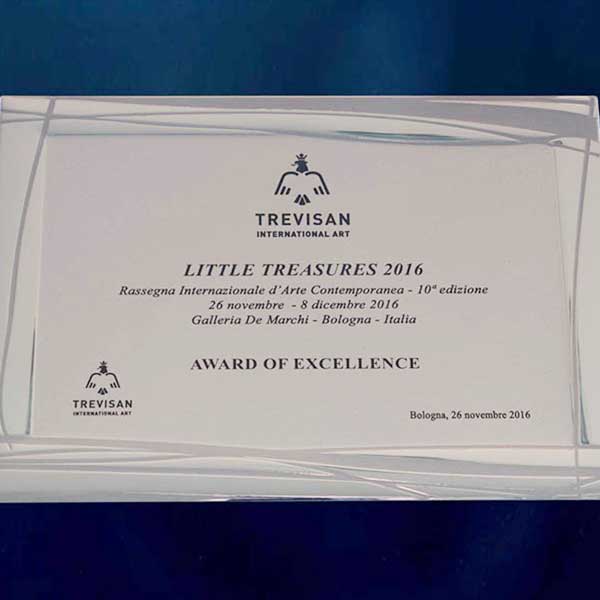 2021 LUX Life Award
On 3 December 2020, Clare Page Photography Ltd was awarded Best Fine Art Landscape Photographer (Australia) by LUX Life for their Travel and Tourism Awards 2021.
2017 Art Awards
Clare was awarded the ATIM'S TOP 60 Masters of Contemporary Art 'Masters Certificate of Excellence.' ArtTour International, Italy, 27 May 2017. 'This was presented in recognition for excellence in the Arts and contribution to cultural exchange.
2016 Little Treasure
Clare also exhibited in "Little Treasure" 2016 Exhibition in Galleria De Marchi, Bologna, Italy. This was organised by Trevisan International Art. This exhibition was held in November and December 2016, and Clare received an Award of Excellence for her work.
2015 AIPP and APPA Competitions
Clare Page was also Awarded Silver for 'Delicate' in the 2015 AIPP and APPA Competitions. This image was shot on location in USA.
"Clare Page Photography has been an amazing company and photographer to work with. Clare has helped us in a various events such as our Youth Summer Ball and a community events such as The Uprising. Her work is outstanding and all the photos she has done for us are of such high quality. But the thing that sets Clare Page Photography above any one else is her personality and integrity. Clare never settles for second best and always strives to get the best shots for her customers. Clare Page is one photographer I would totally recommend to others."
"We have acquired three pieces from Clare Page Photography which are limited editions. They hang proudly in our home, my office and in our boardroom and to say the least, they are remarkable. Spectacular, an image of a glacier in  New Zealand, is a feature in our home. Just marvelous. It fills our home with peace!! Reflections and Expectant adorn my office and our boardroom. The essence of each location has been captured and in a way released within my office. Moments in time that will last forever."
"I genuinely love seeing Clare Page's images come to life.  She seems to capture something that others don't. If a picture tells a thousand words,  then Clare's will tell and entire novel with illustrations.  The depth of colours and contrasting images are just a sensory feast!"
"I was first introduced to Clare Page a few years ago and could not help being captivated by their passion and enthusiasm for life. It was some time later when I viewed my first photograph taken by Clare – and whilst I was amazed at the picture before me, I was not surprised. For me, Clare's personality shone through the picture and brought the two dimensional piece into a three dimensional masterpiece! In every photo taken by Clare she reveals more of herself and the way that she views life – full of colour, beauty, design and perfection. That"s what life is to Clare. Clare's gift is an eye for detail and beauty, which she masterfully crafts into every portrait of landscape that she captures. But the most amazing thing about Clare's photography for me is that it represents how I want the world to be."
"As an avid art lover I must rave about the artistry of CLARE PAGE photography. After attending her debut in NYC at Agora Gallery in midtown we must share the following: her incredible eye for detail at various angles it's hard to determine if it's a photo or oil painting! The colors are vivid to the extent you can "feel" the atmosphere of the landscape. Clare Page is a gifted photographer who is not afraid to " push the envelope" or bravely weather the outside elements to capture that UNIQUE moment in time! Explore her photo gallery and see for yourself."
"I have been following Clare Page's photography and love to see how it just get better an better. She never fails to surprise with extra ordinary photos and art of creation. God certainly uses Clare's gifting in photography to display His beautiful creation. Every art piece tells a story prophetically. A perfect story portraying unique colours, bringing peace and calm to the soul. I highly recommend Clare's work."
Clare.. Excellent doesn't even begin to describe her talent! She is an incredibly talented photographer who is truly passionate about her work! Every picture Clare takes, tells a story – it was difficult to decide which one to choose, because all of her pictures create a sense of awe in your soul! In the end it was 'Serene' that captured my heart. The colours, the quietness and warmth that flowed out of it was just too hard to resist! Not a morning or night goes by that I look at 'Serene' on my wall and take a deep breath and thank God for the beauty that He has created! And for people like Clare who can capture that beauty in a photo!! Not only is every picture an artwork; but working with Clare is an amazing experience! Her customer service is out of this world!! From picking the right size photo and frame, her communication from beginning to end, her kindness, warm heart and absolute commitment to make sure you are a happy customer with the end result, is absolutely of the highest standard you will ever get!! Clare it is easy to love your work, because I can see and feel that you have loved every picture that you have taken!!