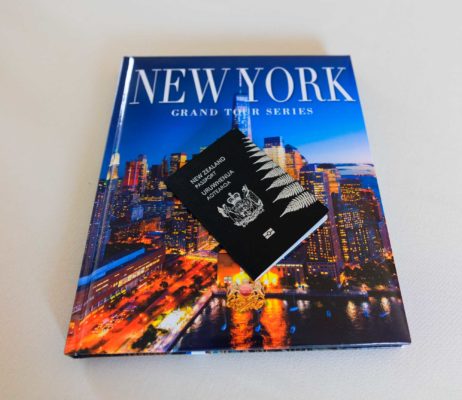 During January this year I received an email from Agora Gallery, Chelsea District, New York, inviting me to submit my work to them for future exhibition consideration.
Within a month of emailing my images to Agora Gallery, I received an email to say they approved my work.
Thank you to Angela at Agora Gallery and to her professional team. You have given me an opportunity for international exposure. I am very grateful. My journey, this year, in particular, has been incredible.
Sometimes the best things in life happen when you least expect them to. 2016 has been a year of transition whilst experiencing some long, tough battles.
But I never gave up and I believed that every little thing would be alright. It is in our most vulnerable moments that we experience strength to go on and to fight the good fight of faith.
I want to encourage you to never give up believing. You could be closer to your new adventure or miracle than you realise.
From 3-23 December 2016 I will exhibiting my work at Agora Gallery. I am excited beyond words.
The Reception at Agora Gallery is on 8 December from 18:00hrs to 20:00hrs.
Clare Page Photography: Above and Beyond!