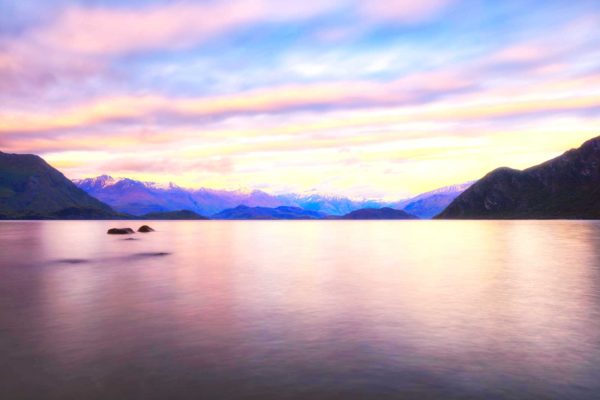 When I turned around and saw how far out I had ventured into the lake, I realised the importance of going the extra distance to achieve a shot that could be considered 'above and beyond'.
Come out into the deep! Why settle for less?!
I know the relevance of going deeper in God, to go through with a good attitude, enabling me to effectively rise above my circumstances.
Healing is manifested by overcoming the inner turmoil and living victoriously with an intentionality to bless others.
The current was strong in the lake. It attempted to resist me, but I persevered with my tripod that was influenced by the pull of the water.
I knew what I wanted to capture. I persevered and secured the shots I was hoping for!
So much of life is about waiting!
How are you waiting and what are you hoping for?!