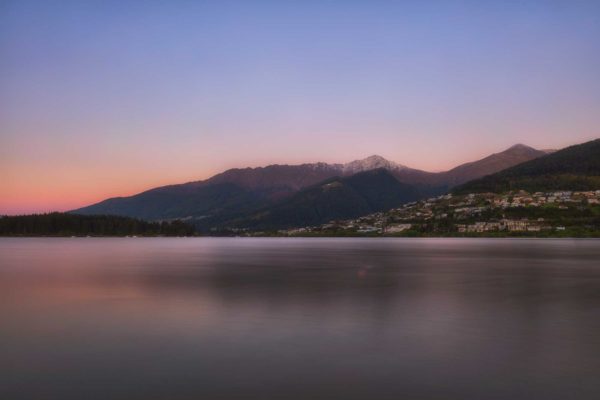 As I settled into the momentum of my photoshoot I knew there were going to be some special shots.
The morning was clear, I arrived just as night was surrendering to the early morning light.
I was fascinated by the effects of the light washed across Lake Wakatipu from the moon and human habitation.
The water was calm and the reflections were almost breathtaking. Beauty beyond description.
It is my intentionality to accurately capture what lies before me, to evoke emotions.
Every picture tells a story! What is your story?